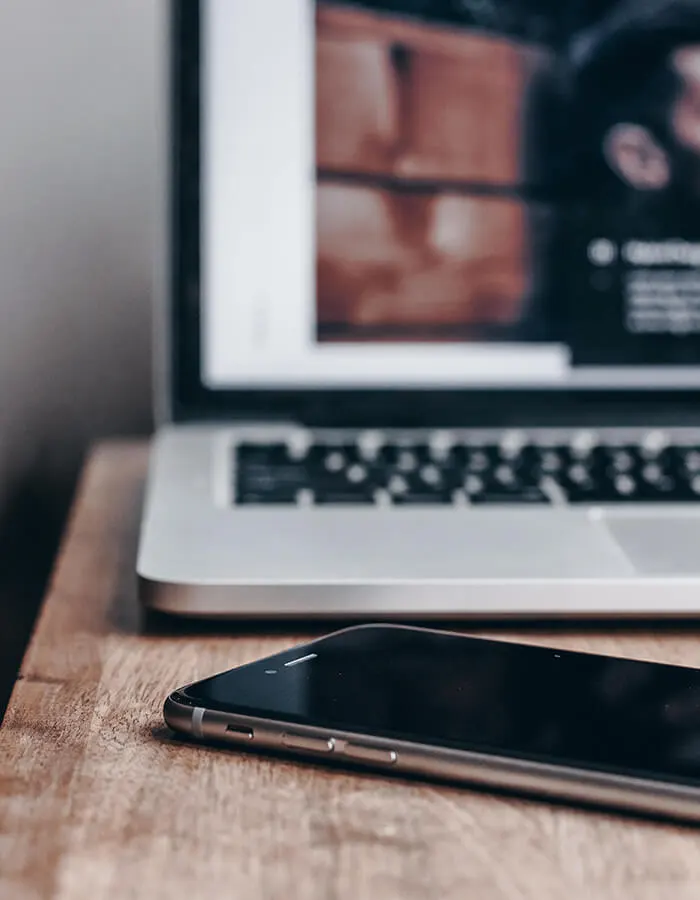 this way to dashaPro
The digital landscape is constantly evolving; just when you think you've gotten the hang of it, you realise that things are a-changing once again. And we are here to help.
MOSCOW
e-mail: info@dasha.pro
phone: +7 495 147 47 39
speak to us!
Connect directly with us today and let's co-create something delightful for you.